How can compliance programs help deliver organizations' purpose?
Lorena Cobiella & Michael Fawlk
Organizations of all sizes are seeing the benefit of implementing compliance programs, not only to comply with legal and regulatory requirements but also as a means to achieve their financial goals and deliver their purpose in line with their culture and values.
Research shows that consumers prefer purpose-driven companies, those that have a strong commitment to serious matters that consumers value, such as the protection of health, environment, human rights, or sustainability. Evolving from Milton Friedman's position, who argued that the social responsibility of corporations is to increase its profits, we are seeing a trend that supports the idea of organizations doing well while doing good, and this resonates with consumers and employees who prefer companies that make profit while contributing to society.
Purpose-driven organizations define their essence, culture, and values that are shared internally with employees and communicated externally to stakeholders and consumers. Commitment from top leadership to create and maintain a culture of doing the right thing is crucial for these organizations. And this is where an effective Ethics & Compliance program kicks in, as a driver to deliver the company's purpose; having integrity and ethics as a part of doing business means the organization operates consistently and honestly in line with its ethical values, purpose and, of course, applicable regulations.
Robust Ethics & Compliance programs that reflect an organization's purpose, culture, and values enhance credibility and trust with stakeholders and employees and contribute to purpose-driven performance and increased profitability. Leadership teams have a pivotal role to play by leading by example and making Ethics & Compliance part of the organization's day-to-day operations.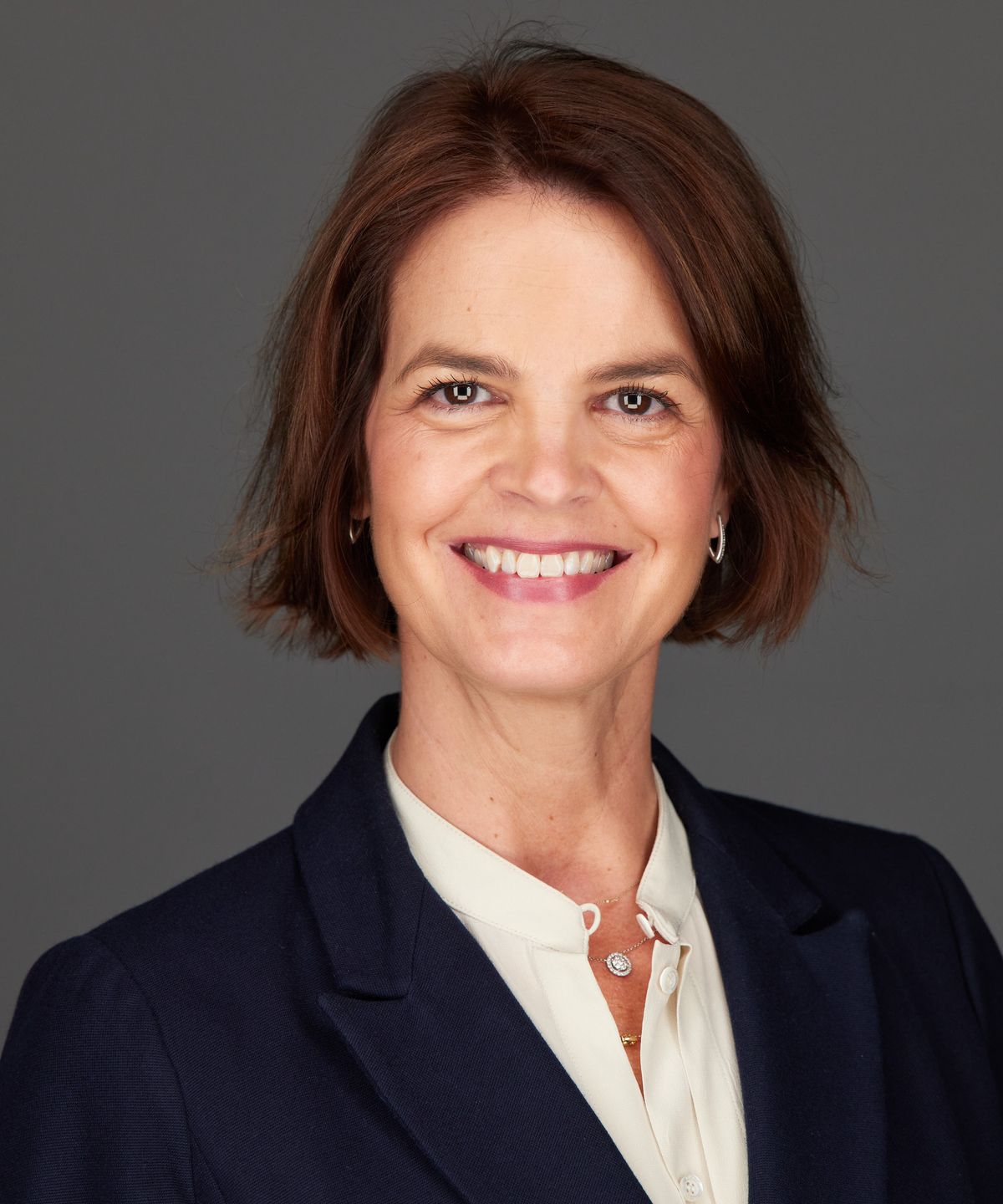 Lorena Cobiella Carnicer
I have over two decades of experience in legal and compliance matters at Philip Morris International and PricewaterhouseCoopers, and I have worked in several countries including Spain, Peru, Benelux, and Switzerland. I speak Spanish, English, and French.
As a trusted business partner, I have advised senior management on corporate law, regulatory compliance in a heavily regulated sector, advertising and consumer protection laws, among others. I have occupied senior positions in Ethics & Compliance, building and implementing compliance programs, keeping them current and relevant, and promoting a company culture about doing the right thing. I believe in Ethics & Compliance as a growth driver in any organization's strategy.
I am a strong believer and supporter of a culture of respect and collegiality, fairness, dignity, and inclusion that fosters a diverse workplace.